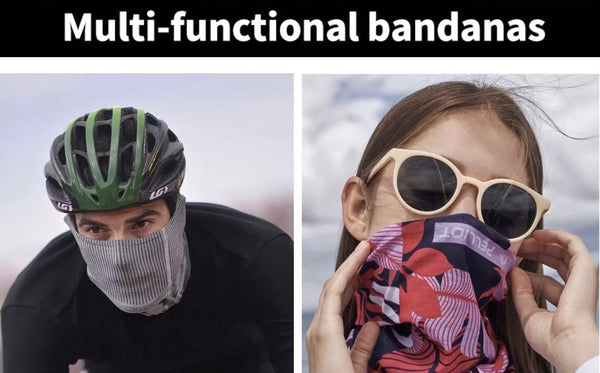 Is bandana our new cool and fashionable solution?
I watched so many videos and read all the scientific evidence on all the facts for and against face coverings during the pandemic. The most important message that I took from my research is that:
WEARING A MASK OR A FACE COVERING PROTECTS OTHERS FROM YOU WHICH PROTECTS YOU IN RETURN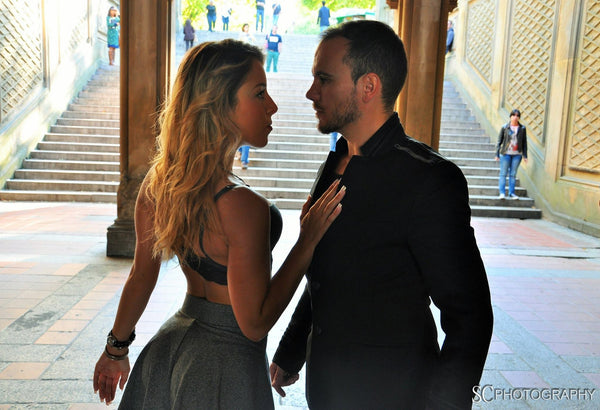 I have just returned from Paris Bachata Festival where I have been witnessing for 4 years an inspiring journey of Sensual form of this dance.
I watched with fascination young people joining the social dance scene and bringing new flavour and new dimension to it. Sensuality oozes from every pore of that dance and even transpired into the creation of a new music genre.